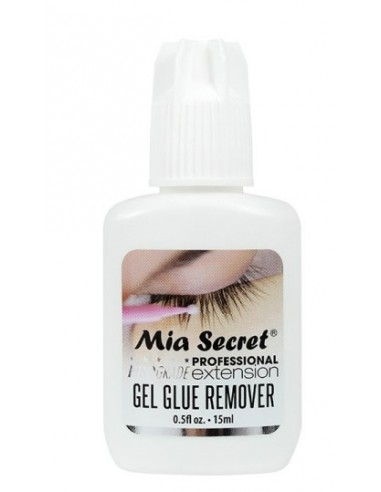  
Remover Pestañas Extension in Gel 15 ml
Gel Glue Remover 15 ml
It is a transparent gel which has an additive that keeps it always humid. It is odor free, not stain is soft with the tabs and is exclusive to remove the Prograde glue from Mia Secret although you can also remove other glues by investing 5 min more.
The estimated time of withdrawal is 5 to 8 min.
Indicated for normal skins.
Descripción Remover Pestañas Extension in Gel 15 ml
There are currently no product lots for this product