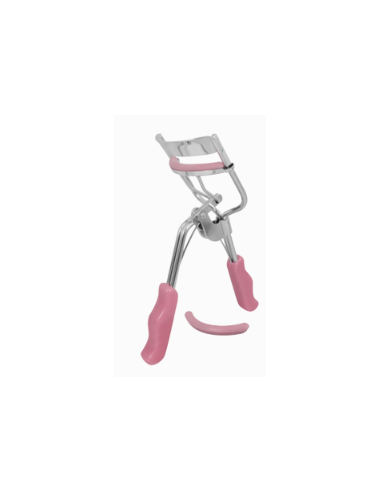  
Pestañas Rizer
Pink Pestañas Rizer
Pronounce the curvature of natural or artificial tabs. The band that supports on the tabs is of hule material so it doesn't either part or damage them.
Handling the tool at a 45o angle will not change the curvature of the tabs but will rise to avoid the left effect"
If used at a 90° angle, the curvature of the tab will change.
Descripción Pestañas Rizer
There are currently no product lots for this product